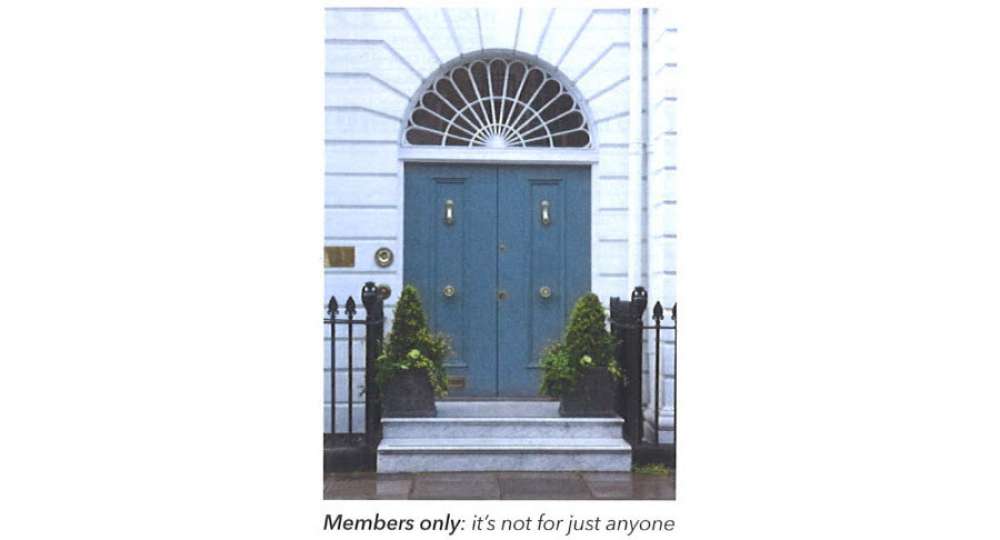 Who are you? Managing partner and philanthropist? Rapper and VC investor? Chairman and talk show host? For some individuals, one title is simply not enough.

This was the thinking behind The Marque (www.themarque.com), which appears to be the anti-LinkedIn of online professional profiling. The rationale is quite straightforward; there is a certain type of person for who the internet currently simply does not cater. Think private equity firm founder who now divides his or her time between a few board seats, some angel investing and a charity. If you are researching that person online, then you will likely end up finding a patchwork of different profiles, pictures and biographies.

The Marque, therefore, seeks to meet the needs of successful types who want to establish a readily searchable online profile without worrying about such things as unsolicited approaches, poorly framed professional profiles and – we'd hope – Cambridge Analytica-style data harvesting fiascos.

It's a surprisingly simple – but neat – concept and has signed up a good handful from the upper ranks of private equity thus far. Want to know what former Blackstone senior managing director Lawrence Guffey does now? Or that "you reap what you sow" is the personal business credo of former KKR UK and Ireland head Dominic Murphy? It's on there.

"Can anyone buy a profile?" asks Final Close, wondering whether to scrape together £750 ($1,000;€860) a year for a listing.

It's not that simple, says founder of the business Andrew Wessels. It is really for those execs who have reached a level where they have a portfolio of professional and philanthropic interests. If you're an investment banker, or dare I say it a journalist, very much tied to one organisation then a Marque profile "will not be much use to you".

Very delicately put. Final Close wasn't interested anyway.