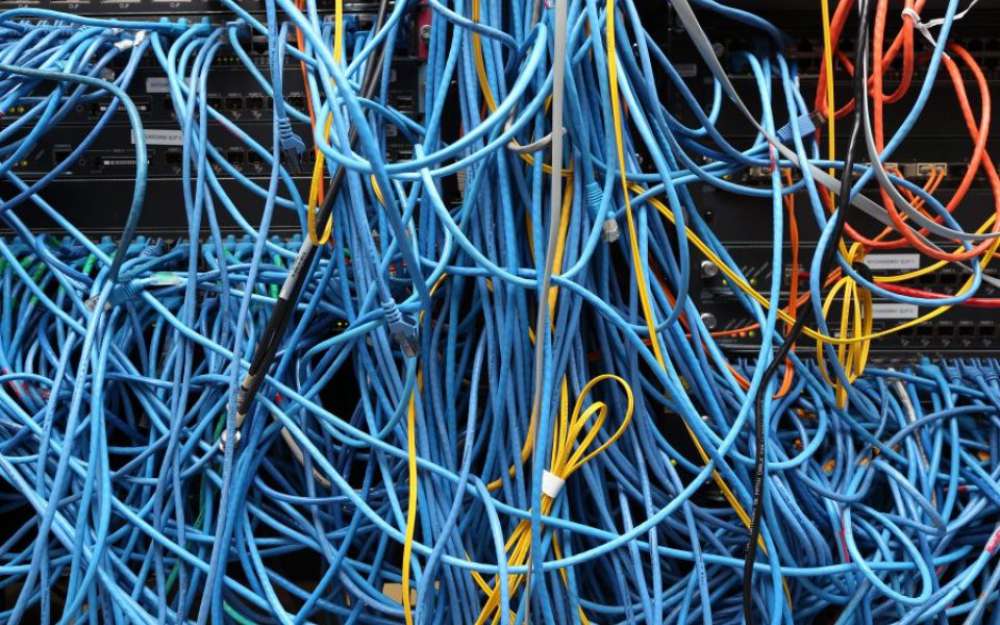 When someone searches your name on the internet, what is the first thing that comes up? Your LinkedIn profile? Maybe your Twitter or Instagram. Increasingly in the modern world, your digital profile forms the first impression you make to others.

In my case, the top entry is the parliament web page for a Scottish Conservative politician with whom I share a name. What that means for my reputation is another question.

Either way, in our connected and social media-driven world, our digital profiles are becoming ever more important. The first thing a job recruiter, future employer, potential business partner or even a romantic interest is likely to do before meeting you is look you up online.

Your...
view source